QDV allows you to more effectively control costs, anticipate margins.
In 1991 a group of cost-evaluation experts designed an estimation software. They marketed this software as Quick Devis™. In 2010 the estimation software was rebranded as QDV™. QDV was designed to offer the complete estimation solution. QDV has the ability to adapt to your needs be it for a tender or a quotation.
QDV is a precise, analytical tool, which is both flexible and intuitive, and which has been designed to respond to your most demanding requests. You can present your costs exactly as you wish, and still retain total control over your margins!
QDV are more than just an exceptional piece of software. QDV offer our users and our partners all the support and training they need to make QDV work for them. This support is a little like insurance, you won't always need it as QDV is so easy to use, but it offers peace of mind knowing that it is there if you do need it.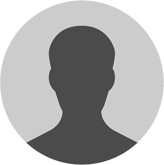 Founder – Chief Technology Officer
A veteran of analog and digital electronics for nearly 40 years Mr. Combreau started his career with the design of electronic systems at Schlumberger continuing in electrical distribution and industrial automation at Alstom. Subsequently, he spent several years on the development of software for ATMs and the first cost estimations in the area of Automation Business at AC Spark-plug (a subsidiary of General Motors). In the early 1990s he returned to Alstom and developed cost estimation software for major industrial projects (airports, water treatment plants, waste treatment systems, maintenance, etc.). In 1991, he co-founded Quotalys and developed and programmed the early versions of the QDV product and all versions afterward. He now oversees the product design.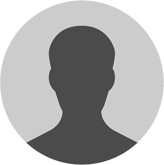 Founder – Chief Executive Officer
A native of Paris, Mr. Gardon has studied and developed electronics for nearly 3 decades. After electrical engineering studies and his military service, he worked in project management and estimation for the company of Alcatel – Alstom where he met Pierrick and started coding very first version of QDV in 1991.
In 2003, upon the completion of the complete redesign of the software, he joined the team in his capacity of Chief Executive Officer.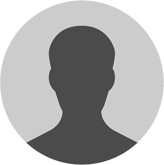 A 1987 graduate of Polytech Paris-UPMC Mr. Crespin served as a Professor of Computer Science in the auspice his National Service. He began his professional career in IT management with a large French banking group. He was recruited to become Head of IT technology at a construction subsidiary of Schneider Electric (subsequently British Group AMEC). In 2002, Crespin joined the firm and has led its marketing and sales efforts since.